Some samples of Sion Fullana's writing below, in English, Spanish and Catalan.
EXTRAORDINARY EVERYDAY NEW YORKERS
The following stories were originally featured on the Beacon Reader (a subscription-based website for independent journalists, and described as the "Netflix for journalism." Sadly the site is no longer around). "Extraordinary Everyday New Yorkers" were photo essays that chronicled the lives of everyday citizens of The Big Apple, and the amazing stories behind them. Click the images to read the FULL story!
New York visual artist and teacher Frank H Jump is the true definition of a survivor. In the week he turns 54 years old, this former ACT UP founding member reminisces about 30 years of surviving with HIV, cancer and the emotional losses of friends during the AIDS crisis. (Click image to read full story)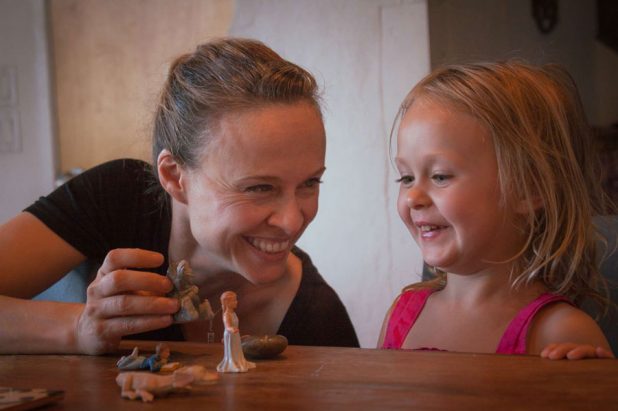 If you grew up between the mid-late 80s and the 90s, Tami Stronach might have been part of your childhood's story. (Click image to read full story)