ART AND PHOTOGRAPHY TELLING STORIES
In 2006, I moved to New York and became a freelance journalist for Spanish media, fulfilling a dream of my youth. With some time on my own, I started wandering around the city, taking photos -- connecting with the energy of the place and the diversity of the people, while trying to capture it and share it with an audience. That inspiration from the city was a huge starting point. And when I got my first iPhone in 2008, my love for photography as an art and storytelling craft got a hold of me and became somewhat an addiction, a passion, a lifestyle, and eventually a whole new professional path. Besides my photography services, the artistic work I create has been featured in international exhibits and media, and is in the permanent collection of the High Museum of Art in Atlanta. If you're looking to purchase some artistic photography for yourself, or as a gift to a loved one, all images on the site are available for sale as high quality prints. Pricing may vary, so please contact me with any sales inquiries or a quote. Thanks.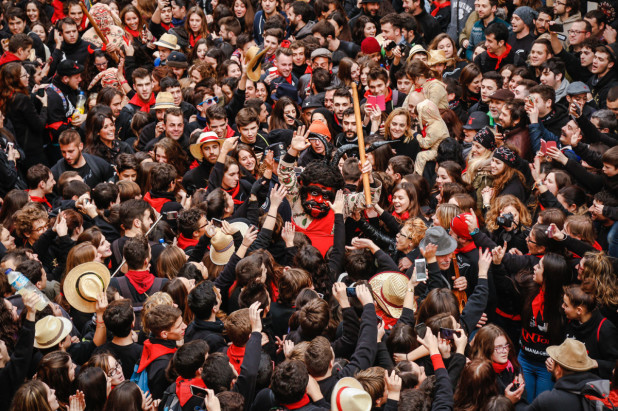 My background as a journalist has always kept me on the lookout for the latest story unfolding before me...