Work For Hire Services
A good story will open doors and hearts. Make it a memorable one, and you and your business will leave an impression. I have been perfecting the art of telling stories my entire life, and if you hire my services for commercial photo work, this is what you will get from me: a strong storytelling in the images or campaign we create to meet your needs, my good eye for detail and my quick intuition to capture "the moment," an easygoing and responsible approach, and years of experience and worldliness that allow me to excel in any environment and with any type of subjects. I'm a "people's person", sensitive, discreet and empathetic. Whether the job may be in portraiture/headshots, entertainment, fashion, corporate work, weddings, your personal project, or a new sales or marketing goal for your brand and business -- my ultimate result will be to help you succeed by bringing out the beauty and truth in the STORY we both want to tell. Let's make it unforgettable, and let's open those doors!
HIRE ME!

›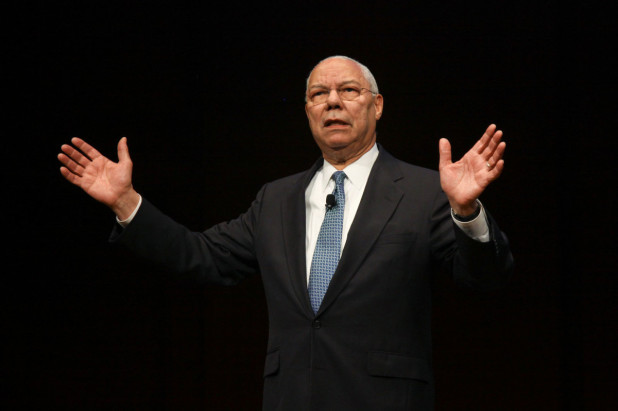 Corporate events, business conferences, parties, nightlife, and other types of collaborations with brands/clients.